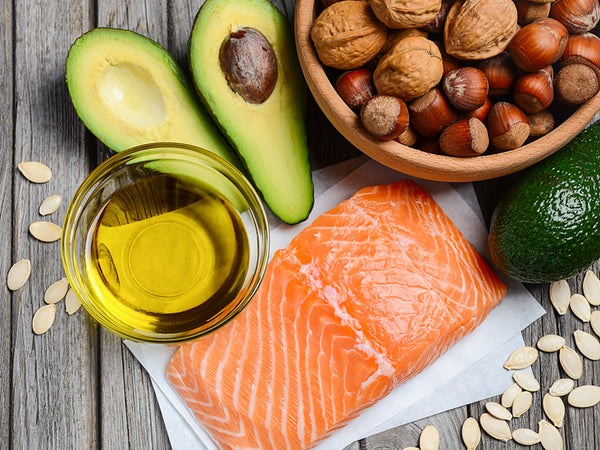 What I am doing to REDUCE my weight.
I started The Ketogenic Diet and I feel amazing.  My husband, Dr. Snyder, put his patients on this diet over 30 years ago. Patients that he has worked with that use this protocol are usually able to reduce their weight or maintain a healthy weight. . I have so much energy and I am able to run 3 miles a day because this diet encourages exercise.  When I eat my meals at night I am very full and don't crave anything.  I am also using ReHydrate in my water and Spring Green Intestinal Cleaner.


If you don't stay hydrated everyday your body becomes inflamed and it does not work properly This is why I drink 85 to 90 oz of Natural Spring water with ReHydrate in it. ReHydrate helps me to absorb the water into my cells and keeps me from getting heat stroke while running in this heat. 
.  In addition using Spring Green to clean out your intestines is also very important.  The Spring Green Intestinal Cleanser is safe enough to use every day. It is a little grittier and thick so I put it into my protein shake every morning and it is a little easier to consume.  The way it works is that it expands in your colon and removes the debris.
I have lost 2 pounds and i am not as bloated.  I don't have any more sugar cravings. I feel great so I will keep you updated on my progress with Ketogenic Diet.
Yours in health,
Jane Snyder